SEO Strategies that must be in Any SEO Services
Do you want your website to be easily found on different search engines with latest SEO Strategies? Digital marketing has brought the marketing industry into a whole new level. A variety of SEO strategies are created to make a brand name popular in the World Wide Web.
3 SEO strategies that must be in your SEO Services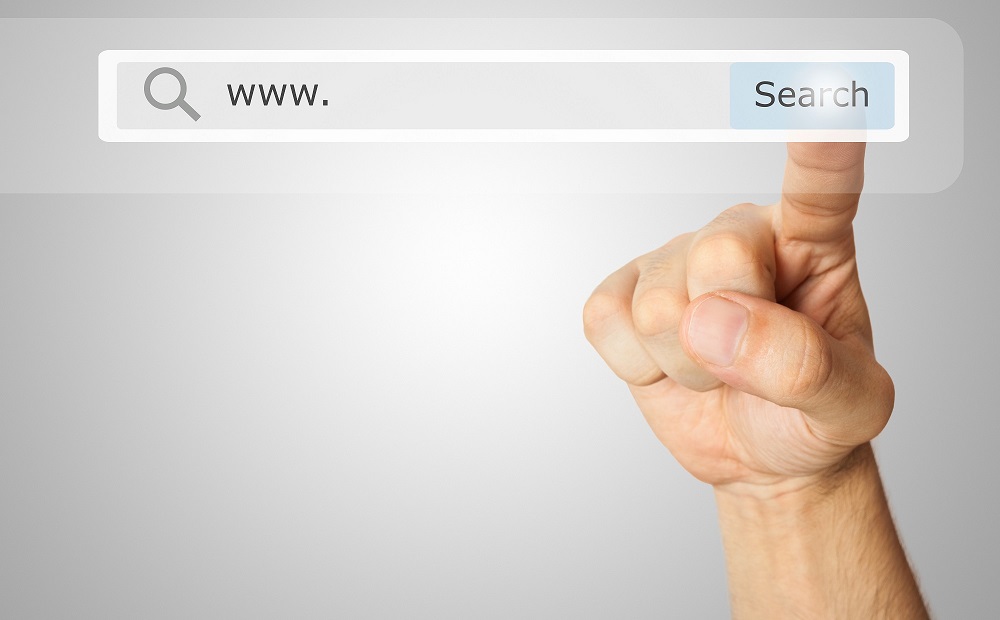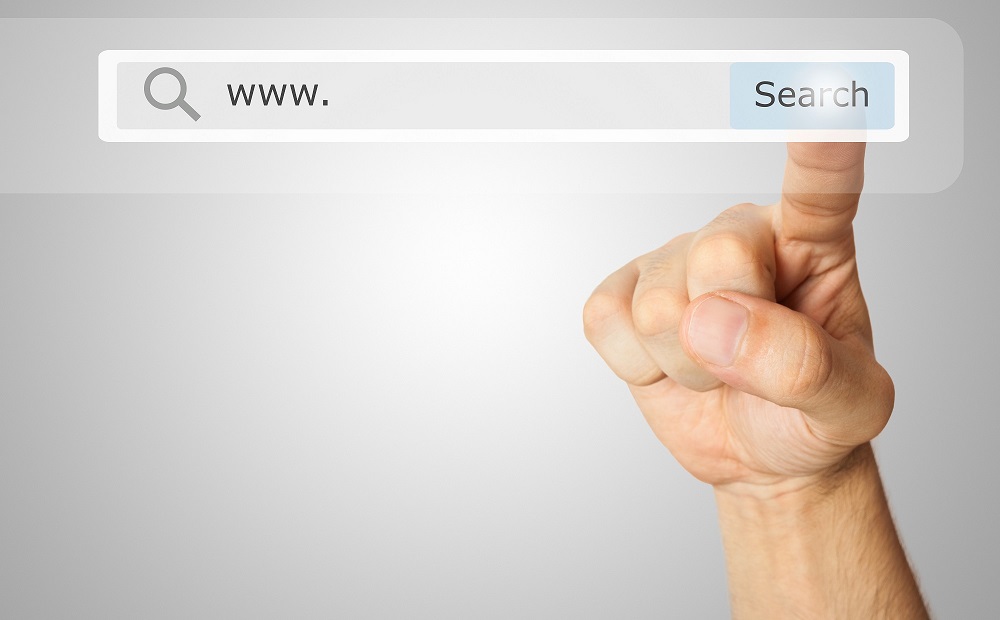 The creation of websites and different social media pages has made it possible for different businesses to reach their target customers to promote their products and services. However, every entrepreneur should know that having a website is not enough to be a hit online: websites need to be optimized.
SEO or search engine optimization devises strategies and campaigns that make your website reach top search pages on search engines. Primarily, a website requires traffic or the number of online users checking your website. This acquired traffic not only makes your website legit and authentic but also pushed your website to the top.
When looking for SEO services, it is important to know what you are getting from SEO companies what SEO strategies they will propose. There are a lot of services included in a SEO package that could be tempting; however, there should be top three SEO services that should be on the list.
1. On-site Optimization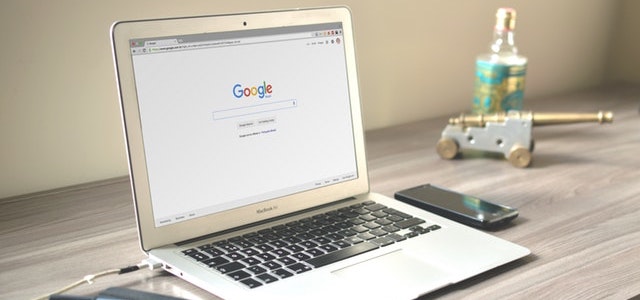 This service allows your SEO specialist to take a look on how your website is created – if it is designed to be easily indexed by search engines. Search engines, such as Google, have different systems on how they can rank your website. SEO specialists check on the website's content for its keywords. Keywords are essential as these are like online markers for search engines to find you. Without using good keywords, your website is sure to sink online. Doing on-site optimization assures the client that the website has the perfect site loading speed and organized menus that makes the website easy to navigate for its users.
2. Quality Link Building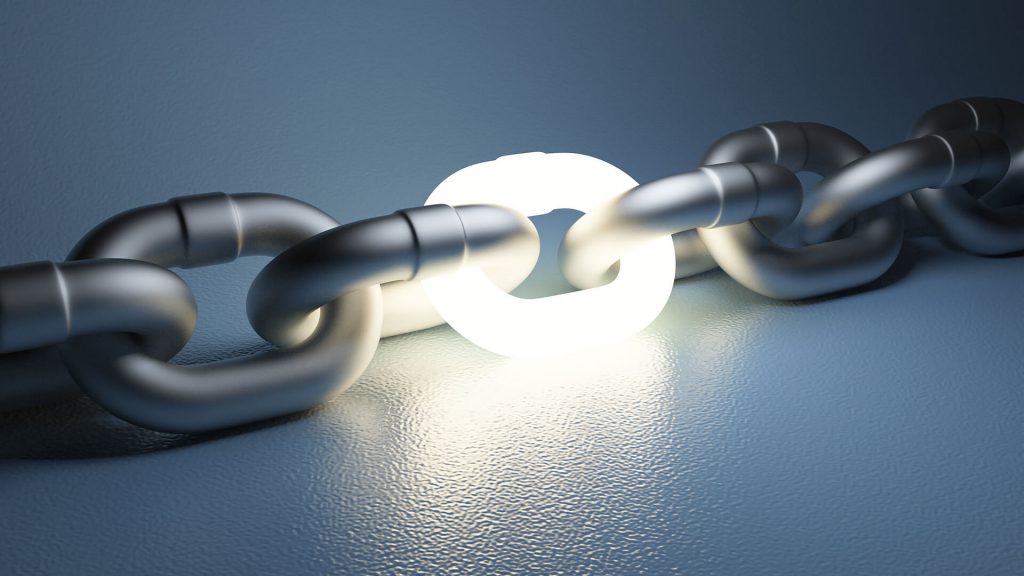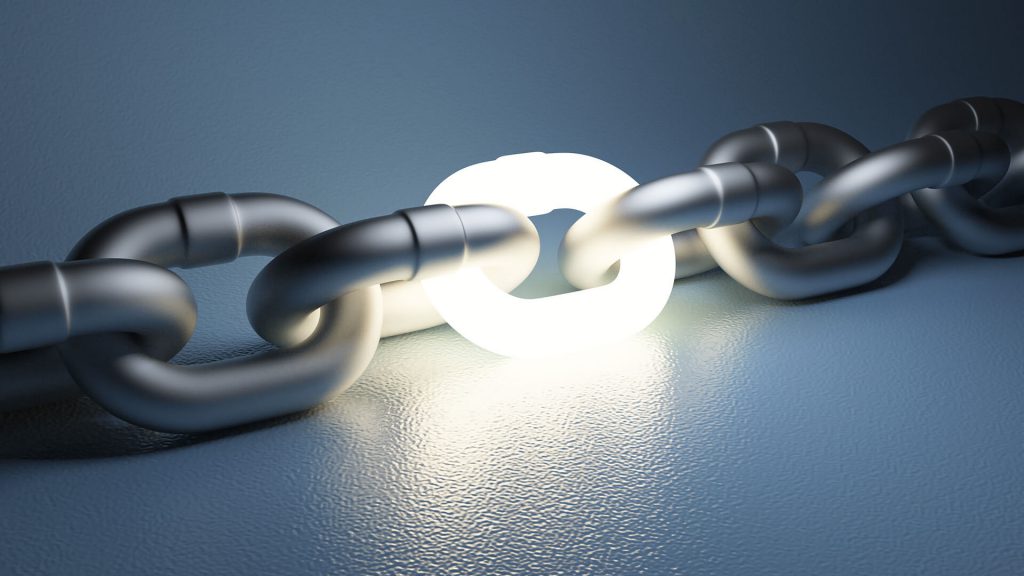 Building links with other websites is a good way in increasing one's traffic. These links have to point back to your website. This service can be pretty tricky. To make link building possible and successful, websites should have good published content. Content makes people interested in what you have to offer. When they realize that your website is worth the time to check, people will share it, thus increasing your online visibility.
3. Content Marketing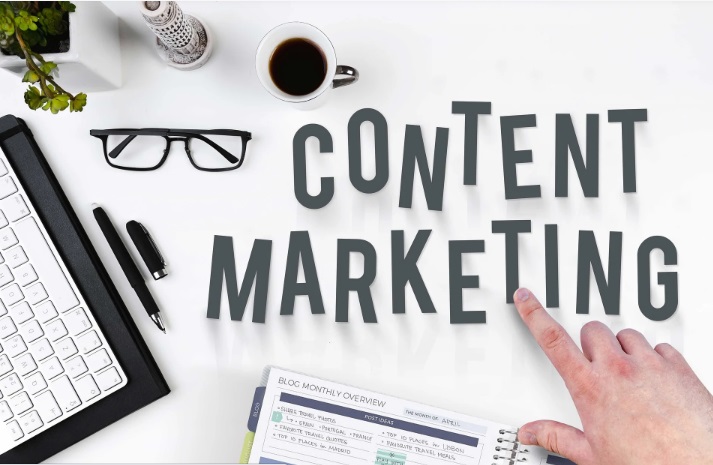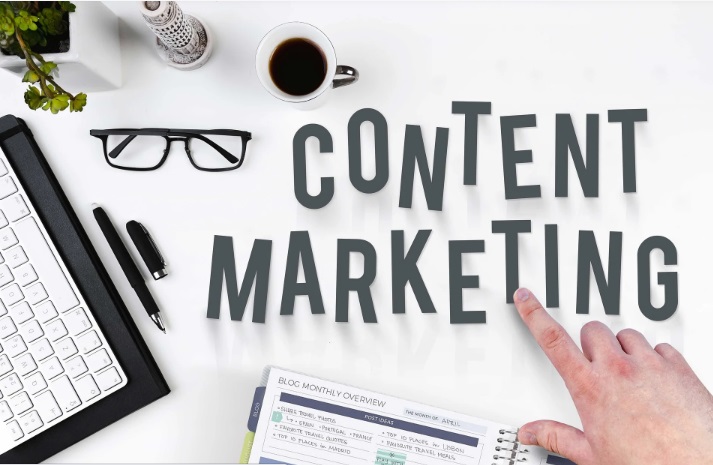 Like mentioned earlier, great content makes a good website. People rely on what they can read about your brand and your products or services. The more content gets published, the more people can read it and be able to know about your brand. Content marketing is one SEO service that should be on the top priority. This will include blog post writing. Blogs are good reads that aims to inform your target market about your product. When people get familiar with your brand name, they build trust in your company resulting to possible conversions.
SEO services in Philippines offered by different SEO companies come in a variety of packages and provide different SEO strategies. Check on the packages if these three are included.  SEO services are reasonably priced so as a client, you have to get the best service out of your investments.