Website Downtime? Here's How to Fix It
In the digital world, a website downtime of a few seconds can already equate to lost profits and scarred company reputation. When your site goes down, online users will not be able to access its pages. Thus, you lose visits and conversions. This is why many business owners prioritize their website's security.
Before we delve into ways of fixing website problems find web developer expert to provide you web maintenance services and let us first discuss the reasons behind a website downtime.
What is Website Downtime?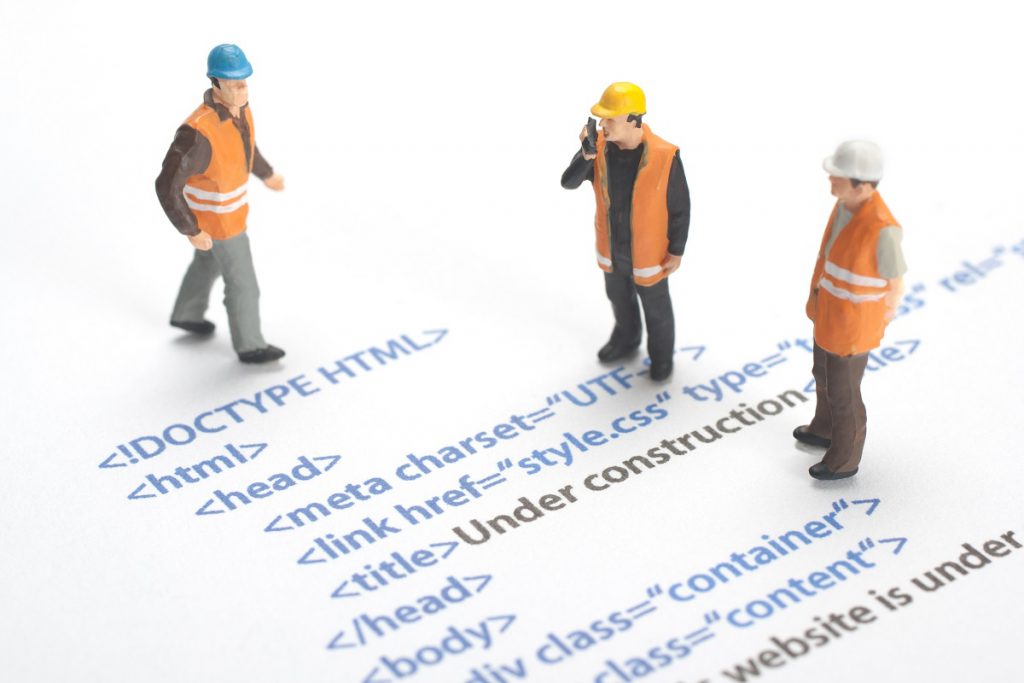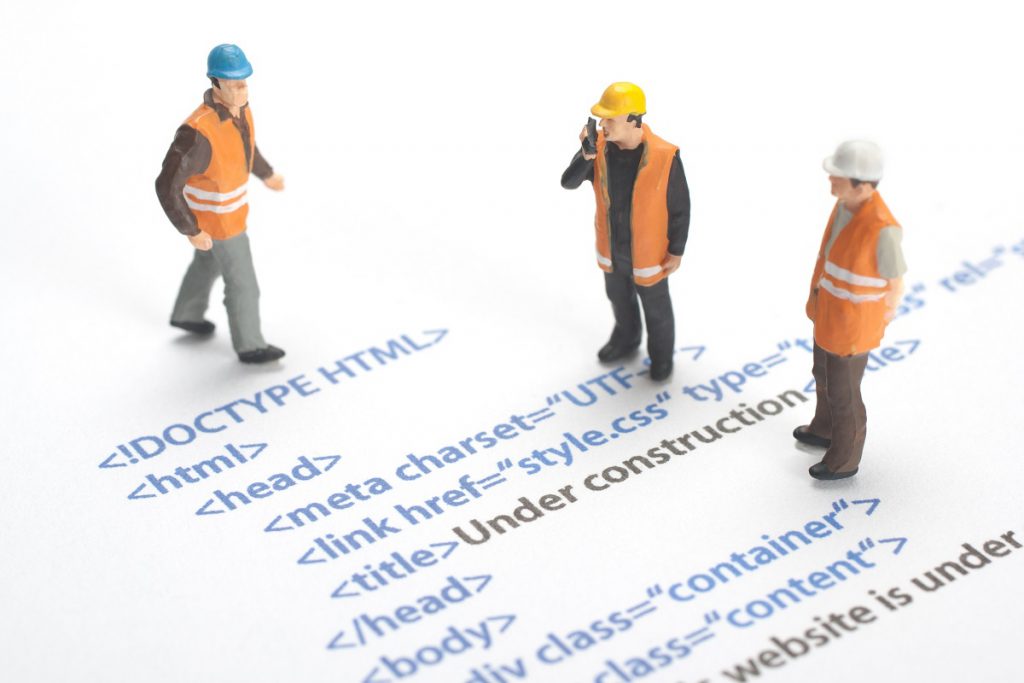 Website downtime or outage is a period when a system fails to provide its primary functions. This is when you visit your site and see an error page instead of your website. There are numerous possible causes of a site outage:
poor quality web hosting;
DNS problems;
DDoS attacks;
hacker attacks;
scheduled server maintenance, etc.
Website downtime is unavoidable. However, implementing site maintenance practices helps in minimizing it. Here are some precautions you can take to protect your site against common causes of outage and steps you can take to fix the problem when it occurs.
Protecting your site from downtime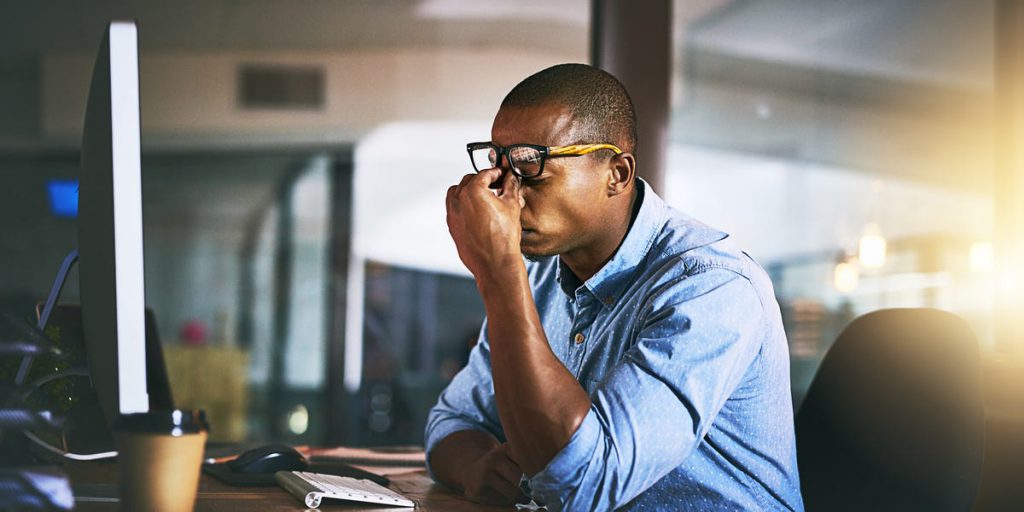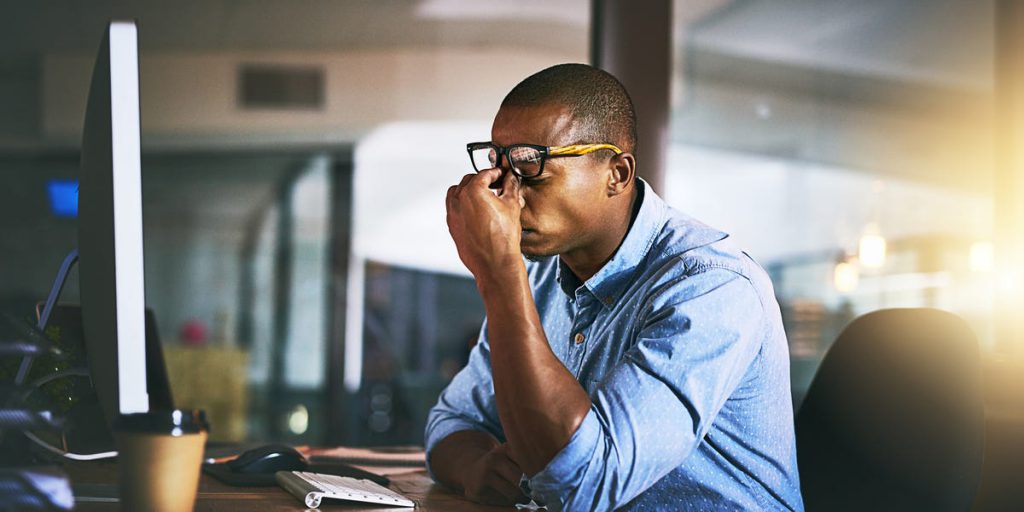 CDN Services
Content Distribution Networks (CDNs) are the backbone of the Internet and is in charge of storing and delivering cached content from your website. They are responsible for delivering your content in many places all at once. CDN services are an easy and efficient method to secure your site from short periods of downtime.

DNS Management
The primary function of a Domain Name System (DNS) is to translate domain names into IP addresses that computers can read. Invest in a DNS management service to manage which servers are hosting specific parts of your website. It allows you to automatically route traffic to your secondary host when the site goes offline.
Backup Hosting
This is essential in the event of data loss or data corruption. Backup hosting is a strategy that involves sending multiple copies of the data to an off-site server. Remember, website outage is an unexpected occurrence so you must create and transfer backups to secondary hosting on a regular basis.
What to do when your site goes down?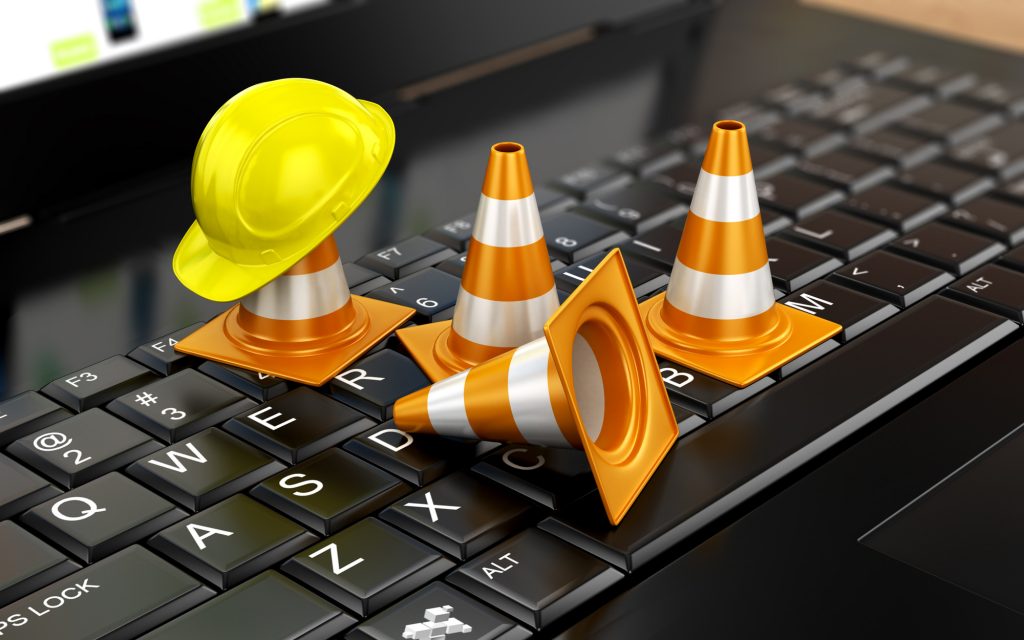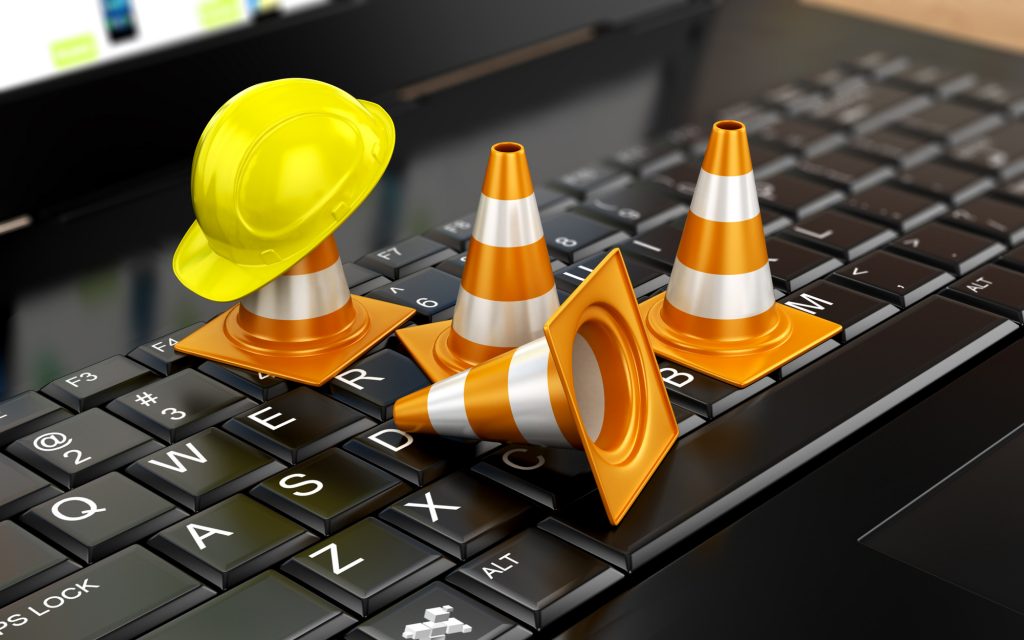 Check if your website is really down
Test the site on a separate Internet connection. If it still doesn't load, visit your hosting company's website or social media page to see if the problem has been identified. Some hosting companies typically post network status updates on their social media pages during an outage. Contact your host, and ask when they expect the downtime to be resolved.
Communicate with your clients
Notify your customers regarding the downtime and when you expect to be back online. Send them an email or post on your social media page; use any platform where your customers can quickly reach you. Assure your customers that their data are safe. Acknowledge the inconvenience and apologize for it.
Every website is vulnerable to an outage. The key is to regularly perform website maintenance practices to keep your site secured and performing at an optimal condition. Need help with your site maintenance? I will gladly help you. Contact me now and learn more about my SEO services in the Philippines. In addition, I can help you with your web SEO issues.