What are Digital Marketing Services I can Offer?
Digital marketing has its own industry niche where the required qualifications go beyond basic marketing strategies and creative skills. If you are considering entering the digital marketing industry, understanding the skills required and what digital marketers do is a good place to begin. A few examples of the digital marketing services I offer include: Search Engine Optimization. Pay-Per-Click Advertising. Conversion Rate Optimization. Front-End WordPress Website Design.
Start your desire Digital Marketing Services at your fingertips. See my SEO Packages, Pricing & Rates.
Through fully integrated, dynamic and personalized experiences, I'm turning consumer intent into conversions. Hire an SEO Consultant.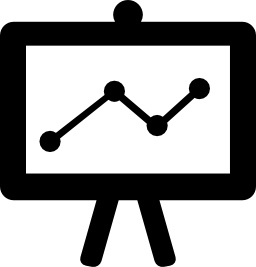 As an SEO Specialist I have to develop the strategies to make the craft more legit and analytical. Based on research and through the use of various tools, I know what will be the leading strategies on how to best become an SEO success.


– Richard Martin Linga
Managing full Campaign for SEO Services strategies
(On-Page and Off-Page Optimization)
Keyword Research
Competitor Analysis
Website Audit
Provide SEO analysis and recommendations in every structure of website and webpages
Administer Search Engine Tools (XML sitemaps, shopping feeds, webmaster tools, Google Analytics)
Monitor and evaluate search results and search performance across the major search channels
Installing Google Analytics, Search Console and Google Tag Manager
Schema Structure
Link Building (for strengthen domain and to spread link equity)
SEO Blog Outreach
---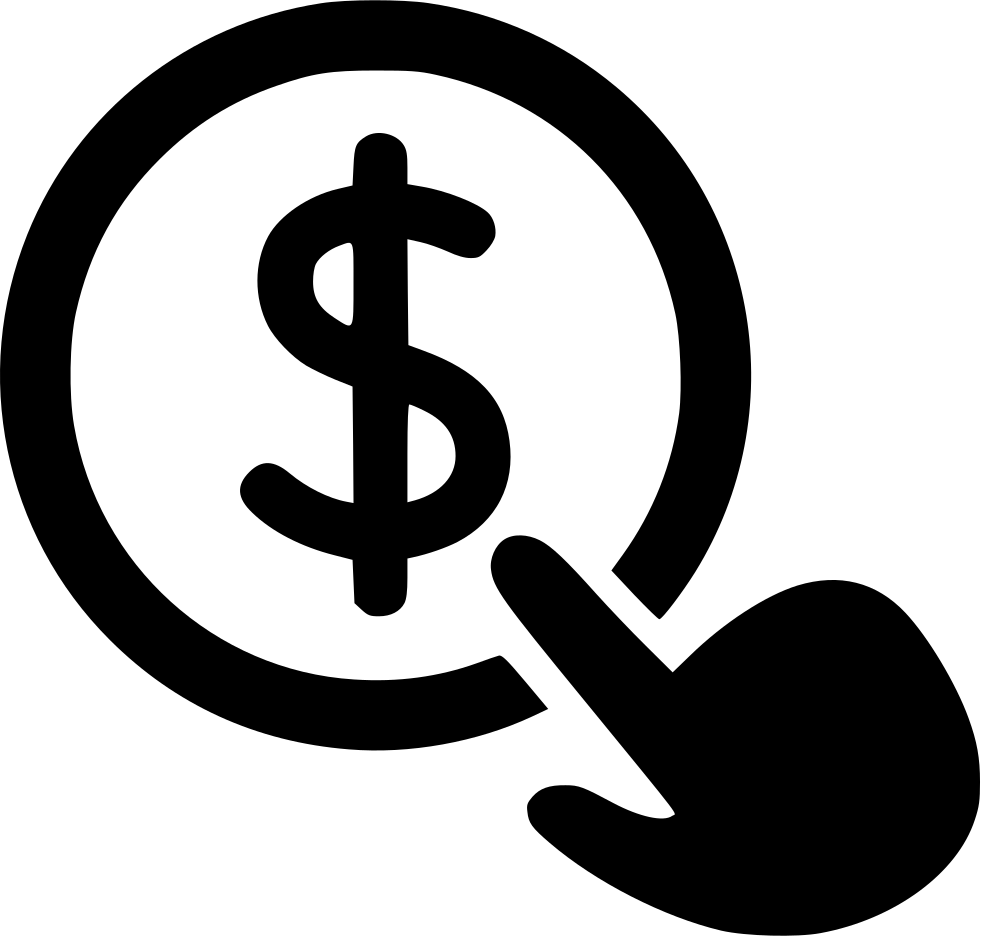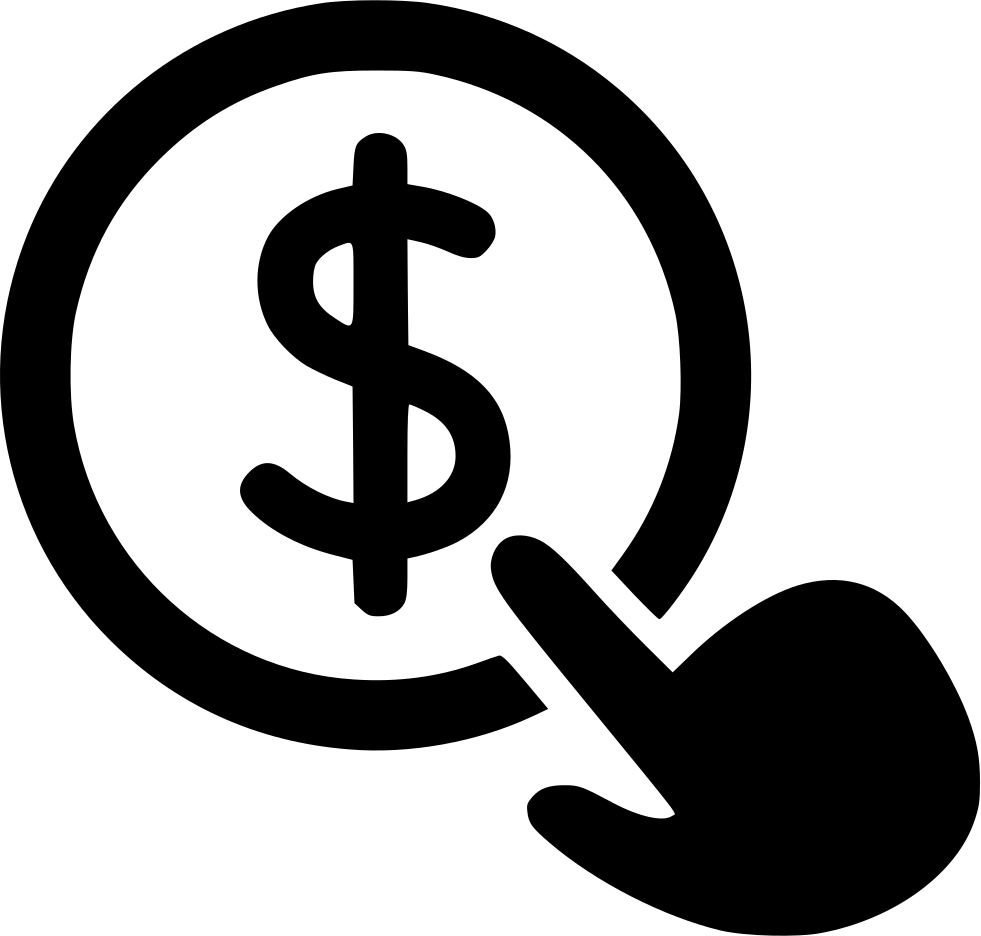 Paid Advertising Services (AdWords)
As a Paid Advertiser using AdWords, I create ads that are specific and highly targeted to encourage visitors to click through to your site. I do this through persuasive calls to action, targeted special offers, promotions, and more."


-Richard Martin Linga
Paid Advertising (PPC): Paid Search Analyst
Perform daily account management and of pay per click accounts on Google AdWords, Bing and other search platforms for a variety of clients.
Assist in the maintenance and monitoring of keyword bids, account daily and monthly budget caps, impression share, quality score and other important account metrics.
Manage and maintain updates for large keyword lists.
Provide creative copy suggestions and graphical ad templates.
Assist in the management of Display network placement lists on AdWords and through other contextual advertising platforms.
Provide recommendations and execute strategies for keyword opportunities, campaign structuring, targeting, display network, and other facets of paid search.
Support the generation new paid search campaigns, ad groups, and accounts and aid in the creation of new paid search marketing initiatives.
---


Engaged the users with improved slow loading page of your site. Of course the design of the website is essential in making a good first impression on your visitors; I would like to provide you a further design to your website that can captivate your customers.


– Richard Martin Linga
WordPress Developer
Designing and implementing new features and functionality.
Establishing and guiding the website's architecture.
Ensuring high-performance and availability, and managing all technical aspects of the CMS.
Helping formulate an effective, responsive design and turning it into a working theme and plugin.
Good understanding of front-end technologies, including HTML5, CSS3, JavaScript, jQuery
Experience building user interfaces for websites
Experience designing and developing responsive design websites
Comfortable working with debugging tools like, Chrome, Firefox and etc.
Ability to understand CSS changes and their ramifications to ensure consistent style across platforms and browsers
Knowledge of how to interact with RESTful APIs and formats (JSON, XML and Schema for SEO)