How to Use Hashtags Effectively in Different Online Platforms
Hashtags are one of the keys to social media marketing success. How to Use Hashtags Effectively? Find out how to use them effectively on Twitter, Facebook, Instagram, YouTube, and LinkedIn.
Knowing how to apply hashtags is essential to social media marketing success. Not only do hashtags allow you to categorize your content, but they also bring your posts closer to their intended audience.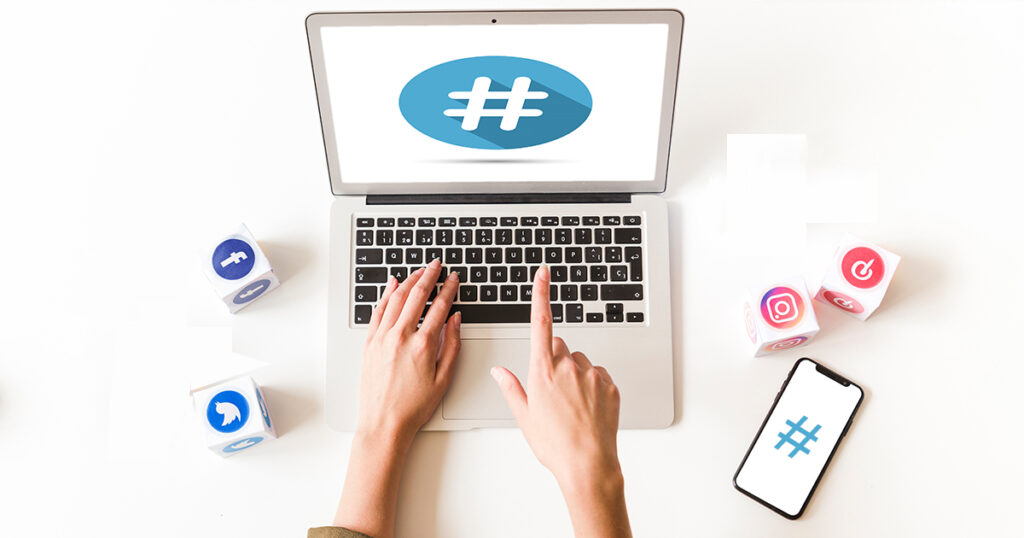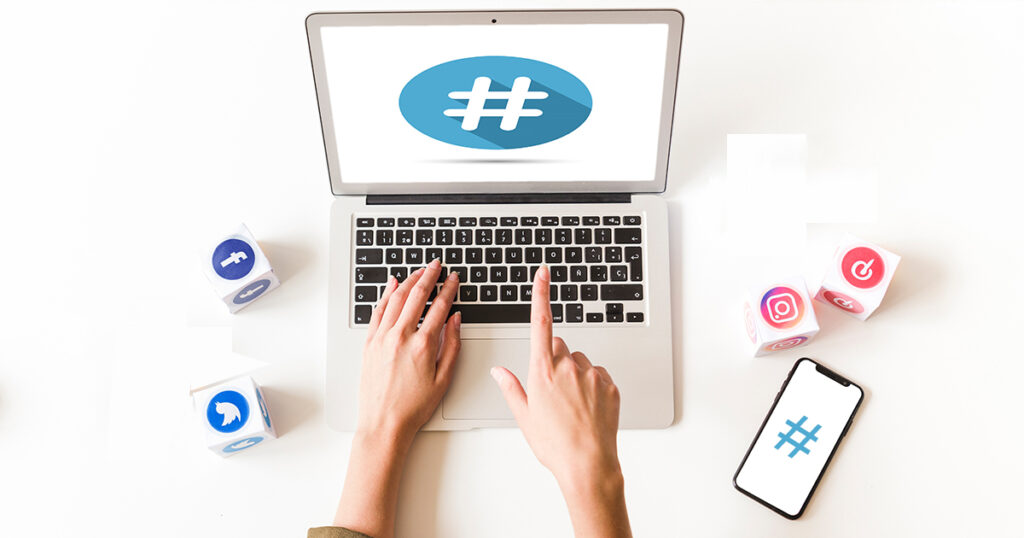 A well-developed hashtag campaign can give your business the same level of publicity as a commercial advertisement without spending a single cent. It is an excellent way to improve your online visibility, business credibility, and user engagement—provided, of course, you know how to use hashtags properly.
Before we delve into their effective application on various social media platforms, let's discuss the dos and don'ts or how to use hashtags for your business.
Dos and Don'ts of Hashtag Application
Do be specific. The more specific your hashtags are, the more discoverable your posts will be. Take note that not all hashtags have to mention your brand name. Develop relevant unbranded hashtags to increase your post's visibility
Do come up with an original brand hashtag. Attach this hashtag to every post you upload to highlight its connection to your business.
Don't spam. Over-tagged posts are a major turn off for most users.
Don't use long hashtags. As a general rule, the captions of your posts should be longer than their combined hashtags.
How to Use Hashtags Effectively in Various Social Media Platforms
Aside from following these dos and don'ts, you must also tailor your hashtag practices to their respective online platform.
TWITTER
Avoid using more than one hashtag. Tweets with two or more hashtags often have lower engagement compared to those who only have one. This is because bots associate spammy hashtags with desperation or foul play.
FACEBOOK
Include popular hashtags to your posts and comments to bring them to people who may not have seen them otherwise. Just make sure that the hashtag you are using is relevant to your business. Find out if your hashtags are making a difference to your user engagement with your Facebook Insights page. You can attach hashtags to promote an important event in your business.
INSTAGRAM
The key to making your business trend on Instagram is to pick the right hashtags. You can do this by establishing what is popular in your niche. Develop creative but relevant hashtags that will compel your target audience to use them.
LINKEDIN
Include hashtags in your LinkedIn summary, particularly in the summary section. Make sure that they contribute to and not disrupt the flow of your write-up. This will make your profile more searchable. You can also integrate hashtags in your status updates, LinkedIn articles, and company page.
YOUTUBE
Hashtags are not that widely used on YouTube. They are mostly applied by users when they leave comments in videos. If you click a hashtag in the comments, it will deliver you to a page containing all the videos that have the hashtag in their title.
Improve your online visibility by using hashtags effectively. Consider these strategies for your next hashtag campaign to increase your chances of success.
Are you looking for social media marketing experts who can help you develop and implement your hashtag campaigns? Contact Me!