Top 10 Benefits of PPC Advertising for your PPC Campaign
The Benefits of PPC advertising includes its affordability, Cost-effective, ability to drive traffic, increase conversions, and to grow your business. Keep reading to learn more about the top benefits of having a PPC Expert doing PPC advertising Services.
Building a good online presence drives consumers to your web page. One of the fastest ways to getting your brand name visible online is to employ PPC or pay-per-click advertising, what are the benefits? Some are confused about whether this works or not. Yet, many have proven the efficiency and benefits of PPC advertising that help boost their traffic.
Benefits of PPC Advertising
Instant exposure.
Increased traffic.
Consistent traffic flow.
PPC for test runs.
Ranked according to relevance.
Easy tracking.
No geographic restrictions.
Comparison with other competitors.
Marketing advice.
Everyone can see your campaign.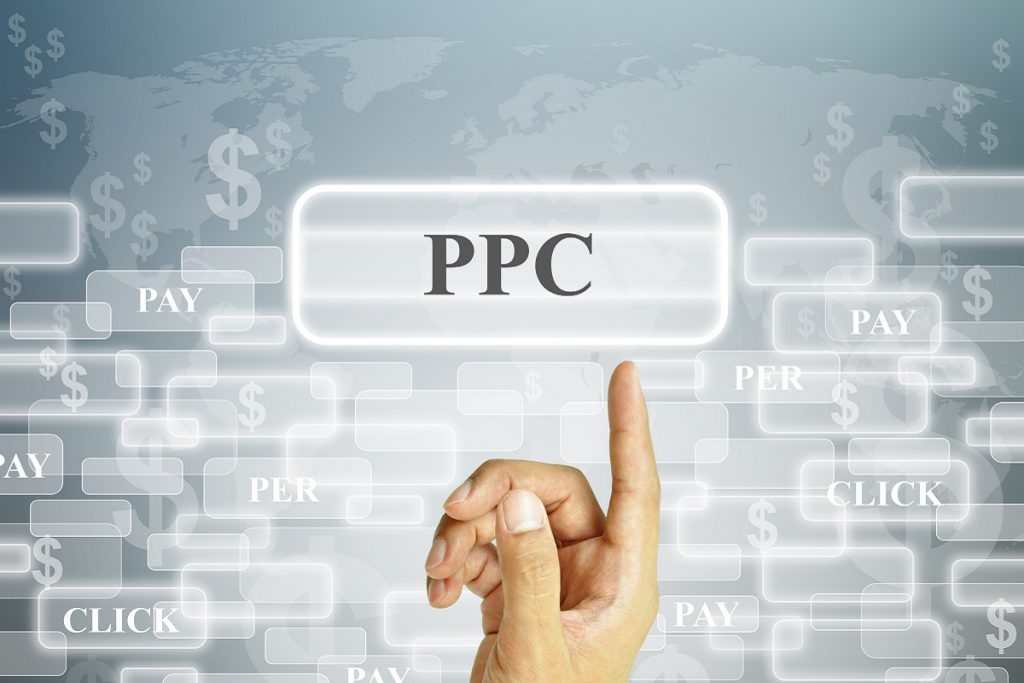 Online users seek for any kind of information online, and your website has to be very visible on search pages. Poor exposure may lead your website to nowhere but deep down search results. Though you need a little budget in engaging with PPC advertisements, the advertising benefits are overwhelming.
Let us breakdown the Top 10 Benefits of PPC Advertising
1. Instant exposure.
People rarely look beyond page 3 in search results. You should always aim for a top spot. With PPC, your business is right on the first page ranked among other top 5 results. Instant visibility, increase in traffic. One of the best benefits of PPC Advertising.
2. Increased traffic.
Setting up a PPC campaign does not take a week. You can have it up and running in an hour or even less. Advertising your business is will give benefits and possible within just hours from PPC setup to activation. You have got to work with experts in PPC to have your advertisements up in an instant.
3. Consistent traffic flow.
Traffic is controlled with PPC. How is this beneficial to your website? Imagine a huge amount of traffic your website gets that cannot be contained by your server. As a result, your server crashes killing your website. PPC controls the amount of traffic depending on the amount you pay per day or month.
4. PPC for test runs.
How will you assess if your campaign is doing great? Setting an advertising campaign includes set up in AdWords. Check whether your keywords are working fine and not compromising your campaign. Look at the conversions and do the necessary changes as soon as possible before damaging the whole campaign.
5. Ranked according to relevance.
In Google, relevance plays an important role to have your campaign ranked. Powerful keywords and phrases on your landing page build up the credibility of your campaign; thus, ranking you to one of the relevant searches found. As a result, your campaign yields a better user experience and an increase in traffic.
6. Easy tracking.
Every ad, keyword, and money spent on your campaign can be easily tracked down. This results in a very accurate report on your conversions and return of investments. This is the reason why a lot of people use PPC as they can easily see progress with their campaigns.
7. No geographic restrictions.
You have the option to run the campaign within your locale or have it upscale internationally. With just a few clicks on the settings, you can have your brand advertised to the different parts of the world sparking interest among international consumers.
8. Comparison with other competitors.
Through PPC, you will be able to take a look at how your competitors are doing with their campaign and the traffic you are sharing. This will allow you to create better strategies to be ahead of them.
9. Marketing advice.
Aside from keeping records of your campaign, Google Certified AdWords provide professional advice on things that can be done to improve your traffic such as landing page optimization and website content.
10. Everyone can see your campaign.
Whether they click on it or not, online consumers will see your ad. The best of all, you can advertise your campaign and not pay for it if they do not click it.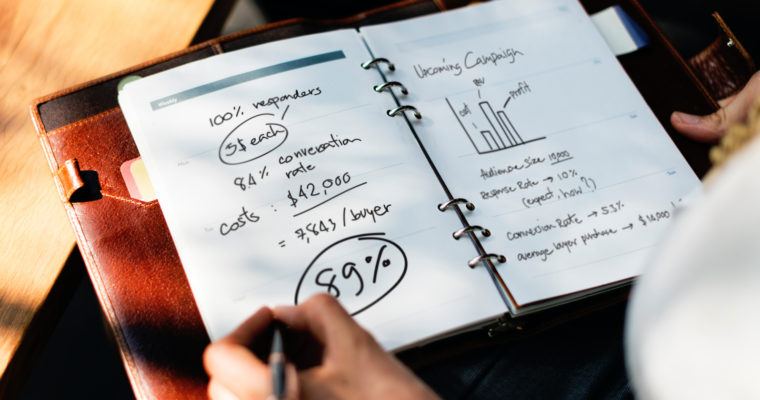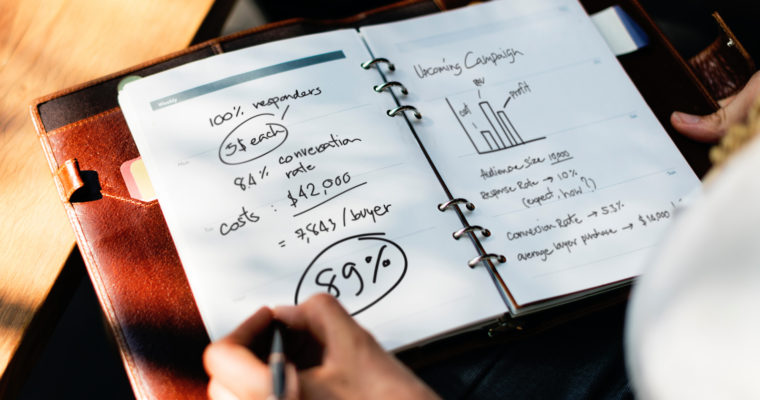 Now you know the Benefits of PPC Advertising, PPC is a good start to have your campaigns increase their online presence. Further, through PPC, you can make the necessary adjustments to make your campaign better than your competitors. If you're looking for a PPC Expert you should check the 5 compelling reasons why you should hire one for the benefits of your PPC advertising, or Contact me to start your PPC Campaign for your business and learn more about my SEO services in the Philippines. In addition, I can help you with your web SEO strategies.