5 Most Important Things for a Website Should Have
Here are the 5 most important things for a website should have, visitors on your website would find what information they need your services.
Your website is your brand's digital representation. It is the first thing that your potential clients will look for when they search for your products or services.
What are the 5 Most Important Things a Website Should Have?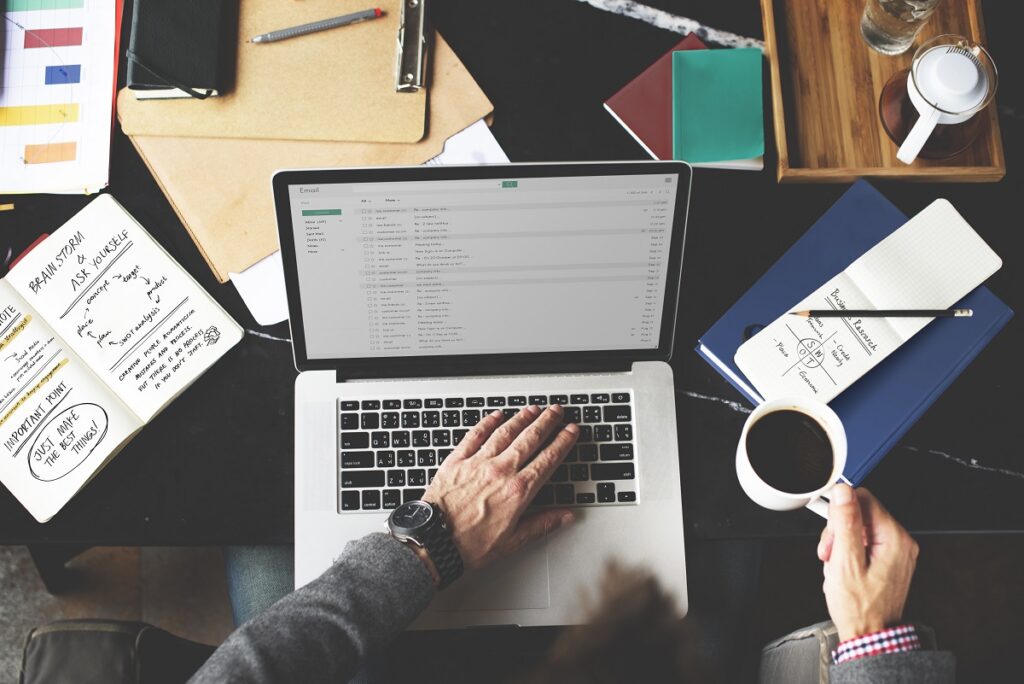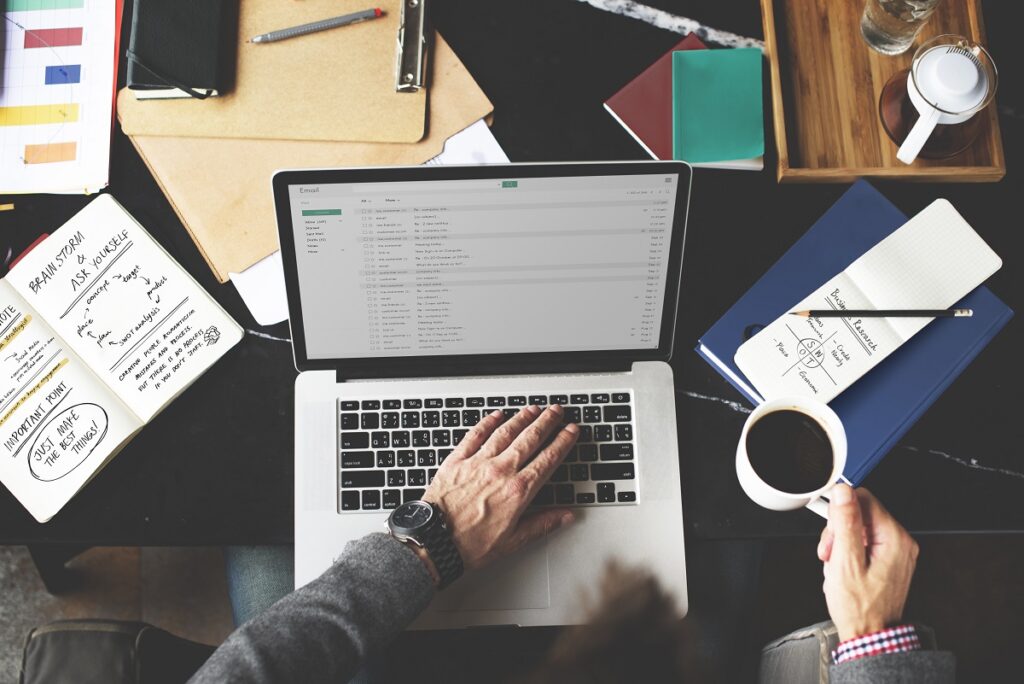 Here below is a list of the 5 most important things for a website should have, for your website to be most effective, it is crucial that your website features the following elements.
1. Contact Information
While this is simultaneously one of the most basic and important parts of any business website, a lot of entrepreneurs still forget to include it. It is vital that your website features your contact information, especially your phone number and email address so that your potential clients can easily reach you.
Pro tip: Put up a contact form on your website. This way, users have a way to leave their inquiries in case you are unable to get to your phone or open your email.
2. Business Address
The business address is another basic information that many business owners neglect to include in their website. If you have a lot of office branches, make sure you include them all. If you are renting office space, indicate the building's name, your room number, and your floor.
Pro tip: Make it easier for potential clients to find your business. Include a map to help them locate your business. Some businesses even go the extra mile and embed an interactive map to their site. If you want one for your site, talk to your web development company about it.
Get Started Today
Looking for a skilled and passionate web designer and developer? Look no further! Hire me to bring your digital vision to life and create an online presence that truly stands out.
3. About Us Page
Most websites do have an "about us" page. The problem is, some were unable to maximize its purpose. Make sure that your "about us" page has:
a description of the business,
a brief background of your business,
photographs of your establishments,
the objective of your business, and
the logo of your brand.
Pro tip: Be creative when it comes to your "about us" write-up. Avoid droning or history-like writing styles. Include interesting information like what pushed you to put up your business. Do not forget to mention important details like how long you have been in business and who are your target customers.
4. Product or Service Pages
Most users visit a website to find out more about their products and services. Hence, it is vital that you have pages dedicated to what your business offers. Here are some of the things that your product or service pages must have:
a brief description of your product or service,
photographs of your product or service, and
the price of their product or service.
5. Client Testimonials
Having this on your website is an excellent way of reinforcing your business's credibility—especially if your featured satisfied customers agree to include their image and contact details.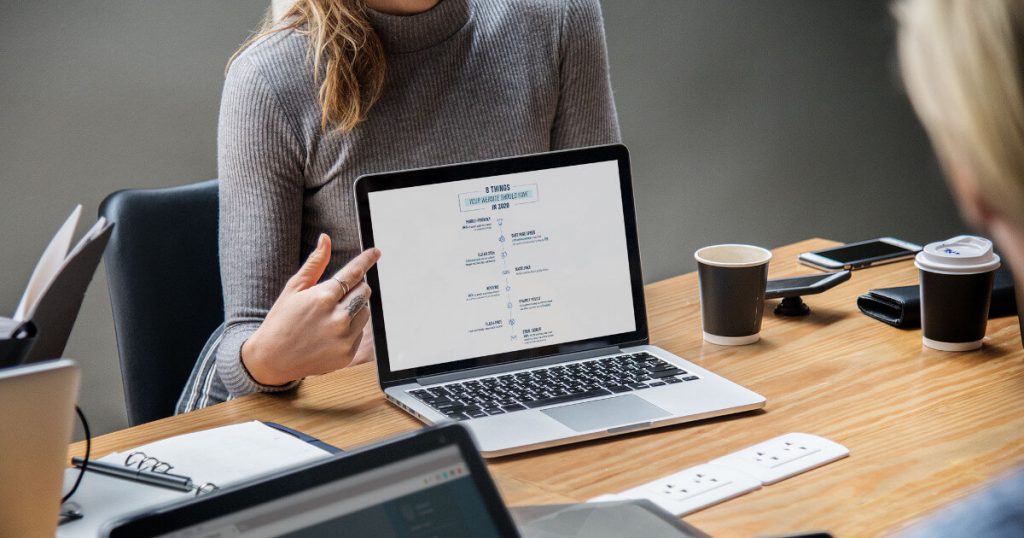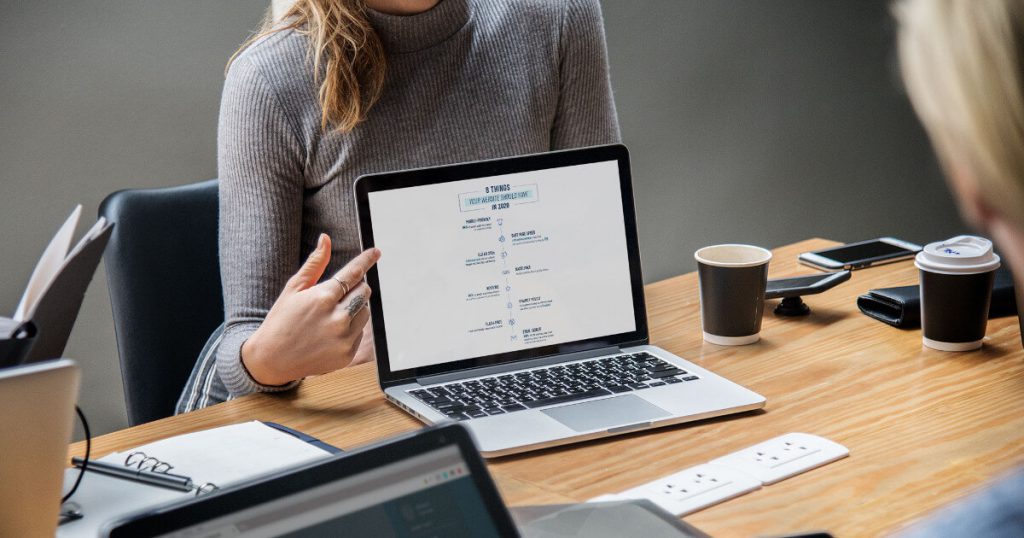 Having the 5 most important things for a website will improve your brand's digital presence. Convert your potential clients to actual customers by including all these elements into your website layout. Collaborate with your web design and development company to make sure everything goes well in your site plans.
Are you having trouble finding web development services that can cater to all your site requirements? If you answered yes, then I have good news for you! I have the solution to your problem. Contact me now for more details.