Things to Consider for Building Customer Relationship through Content
Building a Customer or Client relationship is important to the success of your business. Therefore, content is vital in any digital marketing campaign. Also, it tells website visitors what a company offers, how exactly the company can help them, and why they should get their products or services. A well-developed content marketing strategy can drive traffic to a website and raise its search engine rankings. With that said, how exactly can you develop content that produces positive results?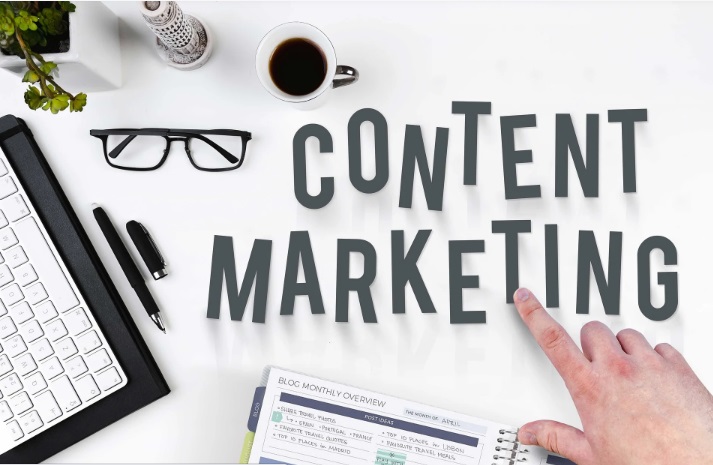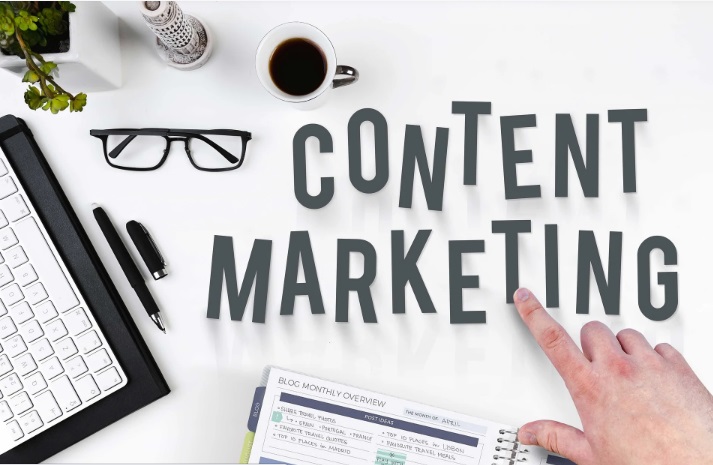 Building Customer Relationship through Content
Any SEO service provider in the Philippines worth its salt knows that content is more than just an information channel. It is a way to connect brands with their target market, cultivate their business-customer relationship, and boost client loyalty. However, to achieve these results, you must produce powerful content that brings your company closer to your audience.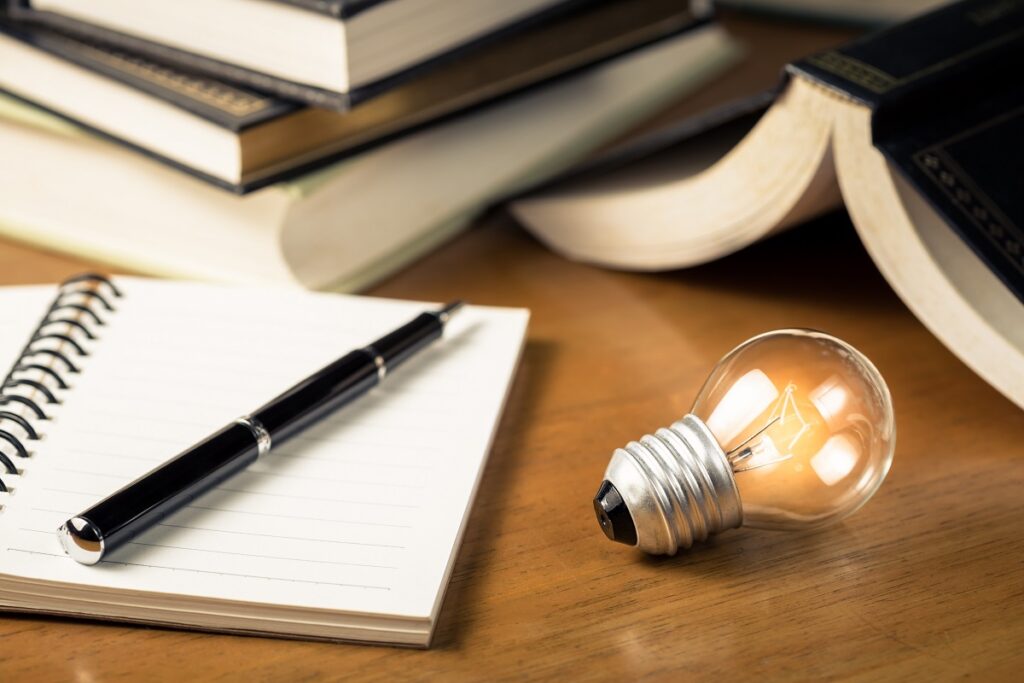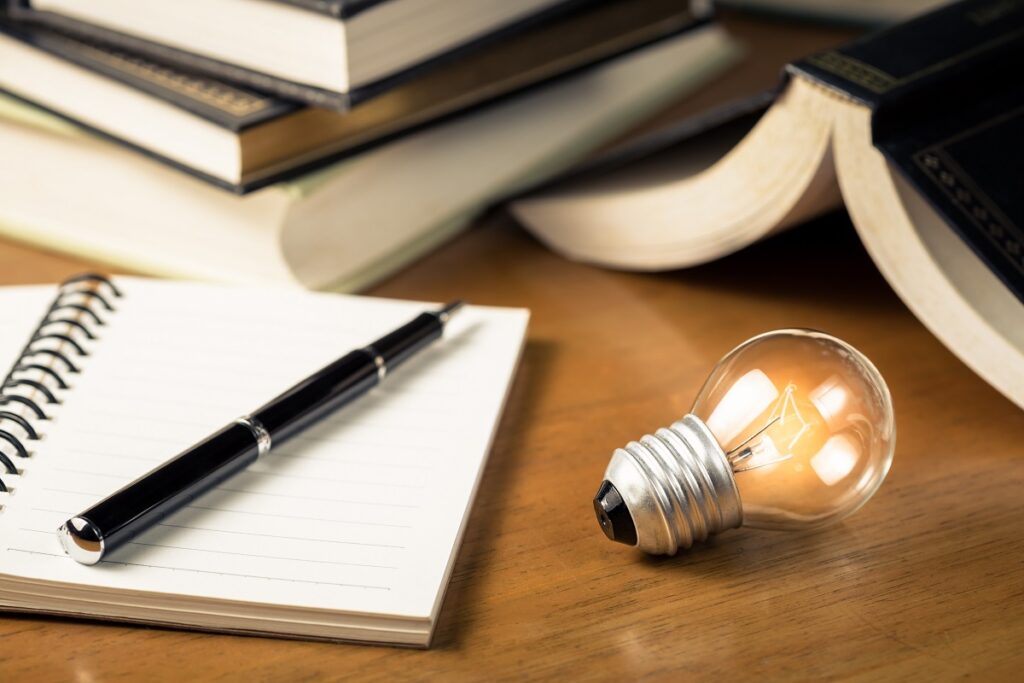 Things you must consider in Building Customer or Client Relationships
Identify your audience.
Establish your brand's main communication style.
Maximize your tools.
Minimize advertisements.
Identify your audience.
Just like in the real world setting, building a relationship with your digital audience takes a lot of time and effort. You must nurture your connection by producing content that consistently offers value to the people you are trying to reach. Know your audience. Determine their demographics, their interests, and the trends they currently follow.
Establish your brand's main communication style.
Do you think your audience would appreciate lengthy write-ups or short articles? Identify the best way to communicate with your potential clients and customize your content accordingly. The best SEO services in the Philippines often conduct extensive research to determine their target audience's preferences.
Maximize your tools.
Digital content can be delivered in a lot of ways. During the creation of content, you can use videos, podcasts, galleries, and other mediums to tell your story. Figure out which platform can communicate your message the best or mix them up to add variety to your content. You can also ask your SEO service provider for advice to make sure your content medium compliments your overall digital campaign.
Minimize advertisements.
Most people search the Internet to answer a question or satisfy their curiosity. Therefore, you can take advantage of their need for information by providing helpful content. Focus on producing informative content aligned with your products and services, but not directly talking about them, to develop your relationship with your audience.
In conclusion, producing content that simply talks about your products and services over and over again can turn off potential clients. Prevent this problem by securing the best SEO services and observing these content guidelines. Also, building a customer or client relationship through content is not easy.
Level up your digital marketing campaign by creating the right content for your audience. In short, Contact me today and let me show you how and learn more about my SEO services in the Philippines. In addition, I can help you build customer relations with help of SEO>