6 Easy Ways on How to Increase your Conversion Rate
You're looking to find a way to on how to increase your conversion rate? Your website campaigns will never be a success unless it gets a lot of boost in traffic. Businesses venturing into online campaigns understand the need to use quality SEO services or search engine optimization when getting their much-needed traffic. There is also an option of choosing pay-per-click campaigns which can also be a little costly.
How to Increase your Conversion Rate?
Online campaigns work with conversions. This means that whenever a certain online user checks or purchases a product or service, it becomes a conversion. For your campaign to succeed on his, landing pages should be made to be interesting and appealing to the audience. Therefore, if you want to convert your traffic into leads, here is what you are supposed to do.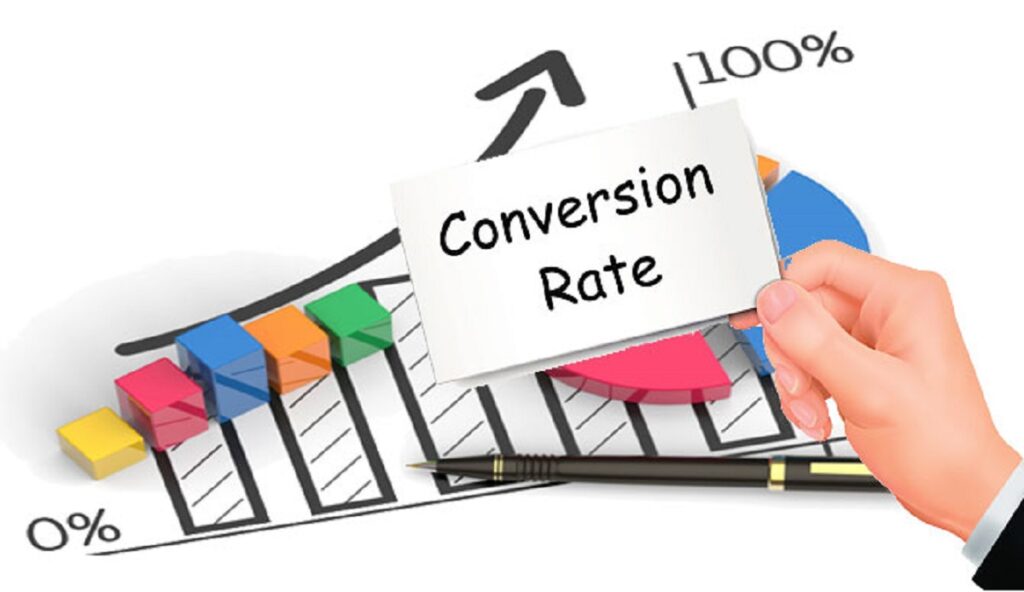 6 Easy Ways to Increase your Conversion Rate
Be visually-appealing
A great headline
Be clear with what you have for your client
Build credibility
Call to action
Detailed forms
What businesses have to know is that no matter what kind of online campaign they invest in. Also, it is important to have a high quality and optimized landing page.
Be Visually-appealing
What people see first is the design of your landing page. Dull colors with small fonts have never been attractive. Attract your customers by creating designs that are appealing to the eye, colors that are cool and not striking, fonts that are easy to read, and images that spark one's interest. Also, It is better to have your landing page custom-made to set it apart from the competition.
A Great Headline
You need to grab the user's attention by creating an intriguing headline. The user will want to see what you have in store for them. Create a headline that will give them a reason to click on your link. Play with words, yet always remember, an interesting headline should not be misleading. Misleading your prospective clients can be detrimental to your campaign.
Be Clear with what You Have for your Client
Stick to one offer that you think will raise more conversions for you. Customers who are in the middle of different offers with only one option to make may decide to leave your website. What a waste!
Build Credibility
Clients are more to convert when they have put trust in a website. Write content that will boost the image of your brand. Make sure to include testimonials of clients who have become more than satisfied with the product or service you offer. Also, aside from their money, trust is very valuable to ensure high conversions.
Call to Action
Be more encouraging for your visitors to become conversions. Creative strategies in letting the sign-up or purchase a product are highly needed. For example, Discounts and freebies can reach the highest number of your conversion goals.
Detailed Forms
Collect information from your visitor. Every single detail such as name, address, email address, and phone number are needed for your sign-up forms. This information is a must-have when you need to create a follow-up or generate emails for your prospect to keep them coming back to your page.
Conclusion on How to Increase your Conversion Rate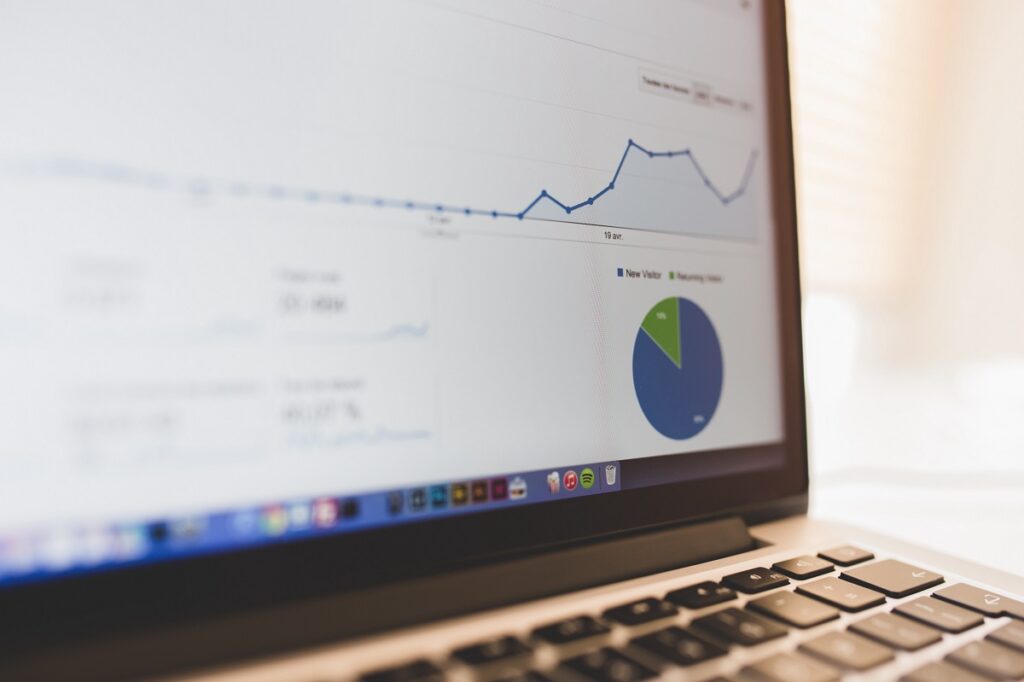 Your return on investments will generally depend on the rate of your conversions. Hence, it is crucial to keep track of your online campaigns to see if your SEO is working perfectly. An increase in traffic brings more possible conversions resulting in better profits. In short, contact me today, As an SEO expert, I can increase your conversion rate. Increase your Conversion Rate by contacting me online and learn more about my SEO services in the Philippines. In addition, these 6 Ways to Increase your Conversion Rate will help you with your website traffic.