Hire PPC Specialist: Why You Should Hire a PPC Expert
Here are five compelling reasons why you should hire a PPC expert or specialist. Do not put your business at risk in favor of cost cutting and let PPC expert handle your ad campaigns.
Pay-per-click (PPC) is one of the fastest ways to obtain positive results for your online business campaigns. When implemented strategically, it can do wonders for your web visibility, site traffic, and overall profit.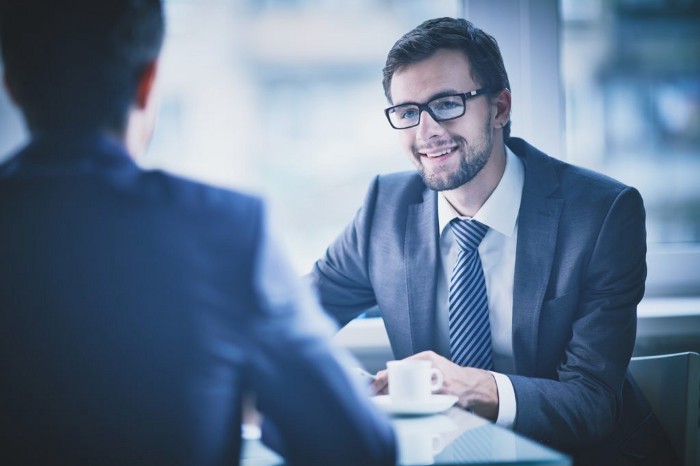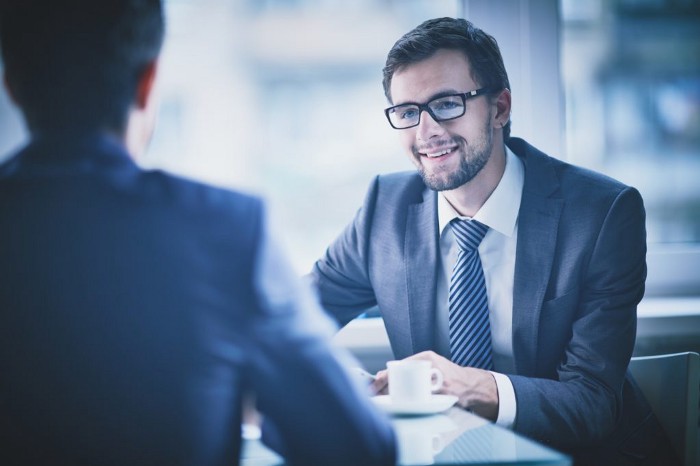 Here is how PPC works: you select keywords to represent your products or services; you allocate a budget to fund your ad campaign; then you bid for your chosen keywords in a site that offers ad optimization services. When users search for keywords or phrases that align with yours, your ad will show up on the results.
PPC service providers are experts in implementing successful PPC campaigns. Many companies choose to forgo hiring a PPC advertising agency some hire a PPC Specialist when conducting their PPC projects, and while there is nothing wrong with taking the initiative, a lot of things can go wrong if you lack the technical know-how for the job.
Why You Should Hire a PPC Specialist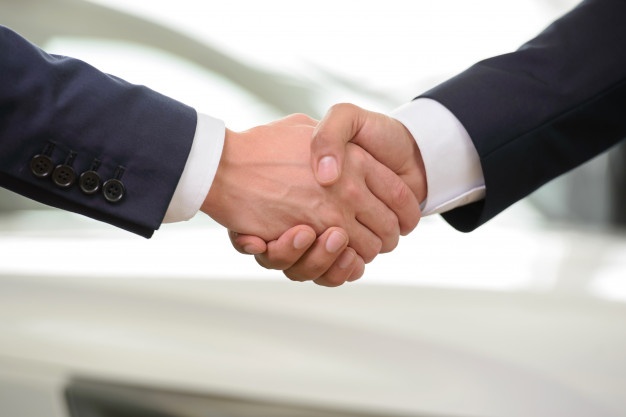 1. PPC specialist can guarantee ad campaign success.
PPC specialist know which ad strategy works best for various circumstances, which industry trends to consider when making decisions, how to cater to a target audience, and more. From keyword selection to ad project maintenance, PPC experts know the ins and outs of the ad campaign process.
2. PPC specialist have valuable experience that your business can benefit from.
The PPC company's experience with their previous clients can contribute to your ad campaign success — especially if the agency has already catered to a business that is similar to yours.
3. PPC specialist can keep your ad campaigns up-to-date.
The digital landscape is constantly changing to accommodate the latest web trends and developments. PPC specialist can update your PPC projects regularly to guarantee its relevance and potency.
4. PPC specialist have the technical know-how to maintain your ad projects.
A PPC campaign is an ongoing undertaking. It does not end after the keyword bidding and ad launching. A PPC expert can manage your ad accounts, monitor your ad's performance, and more.
5. PPC specialist can give you the opportunity to focus on other aspects of your business.
If you let a PPC expert handle your ad projects, you can take a more hands-on approach to your other web campaigns.
If you are looking for PPC Specialist to handle an excellent PPC advertising campaign, I can offer that services for you! As a provider of excellent PPC services since 2015, I successfully helped many businesses go over and beyond their campaign expectations.
As easy as the PPC process sounds, it requires a large amount of technical know-how to make it work. Maximize your online opportunities with on-point PPC services. In other words, Partner with me and supercharge your ad campaigns and learn more about my SEO services in the Philippines. In addition, I can help you with your SEO marketing strategy.