5 Things You Need to Consider in Web Designer's Portfolio
One of the things that you must consider when looking for a web design development services provider is their portfolio. It is a great way to gauge their abilities and expertise. As an SEO Specialist, I consider these things that you need to do when going through your potential web designer's portfolio.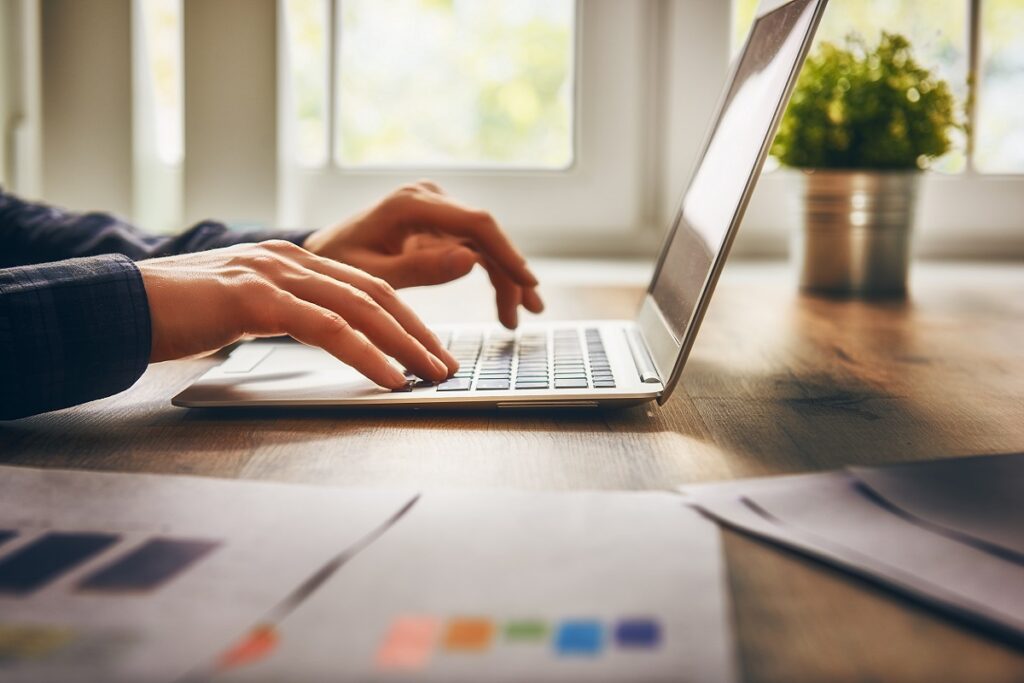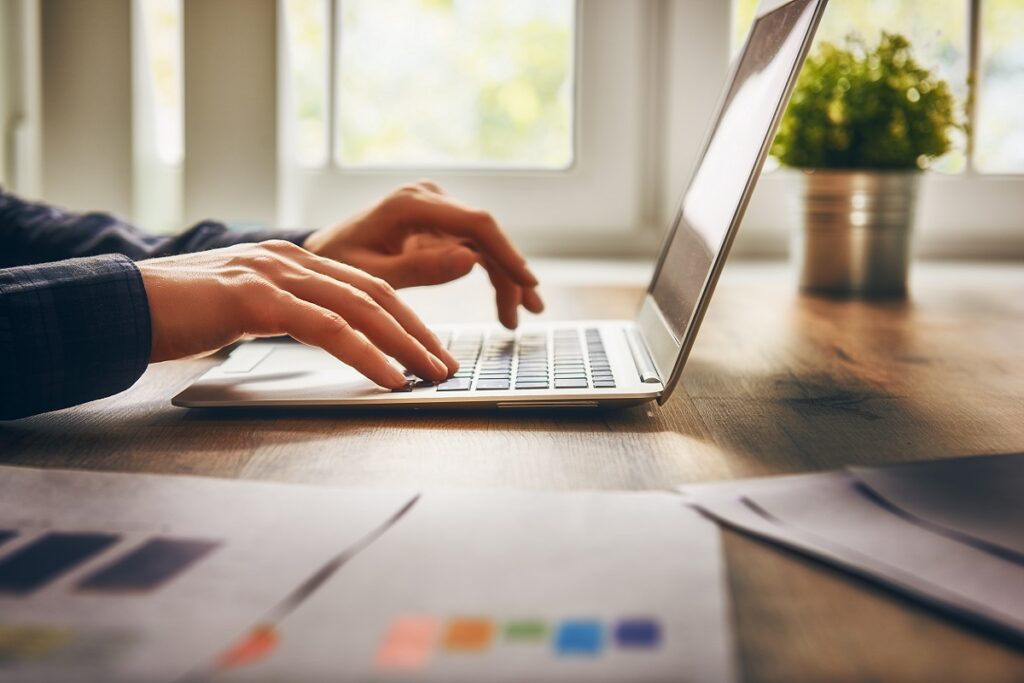 Hold quality over quantity.
Some web design development services companies include all their past works in their online portfolios. While this does highlight their experience, do not let the number of their projects be your reason for hiring them. Examine their works carefully.
Assess the extent of their abilities.
It is easy to be impressed when you find out a web designer can do something remarkable like create animations from scratch. However, this does not mean that you should partner with them immediately. Check the extent of their abilities in web design on their portfolio . Based on their showcased works, did they meet your expectations?
Check their project details.
Web design services providers that include details of their projects know how to put their best foot forward. Descriptions bring more depth and background to designs. Here are some of the things you should look for in project descriptions.
The project's date.
By knowing a project's date, you can discern if your potential web designer's skillset is improving or not.
Your web designer's client – Unless the web designer's client specifically requested not to be mentioned, this information must be disclosed in every project. This way, if you have any questions about your potential web designer's performance in a project, you can easily contact and ask their respective client.
Your web designer's role in the project – Were they responsible for a site's navigation options or just the design embedded on it? Did they create the video embedded on the background design or was it provided by their client? Knowing their exact contributions to a project will allow you to measure the extent of their capabilities.
Ask questions. Do not hesitate to ask your potential web designers for more details about their projects. As web designer, their contact details should be on their official website or portfolio.
Examine the layout of their digital web design portfolio.
If your potential web designer's portfolio leaves a lot to be desired, then they should not be your first choice. As web design experts, they must be able to present their portfolio creatively.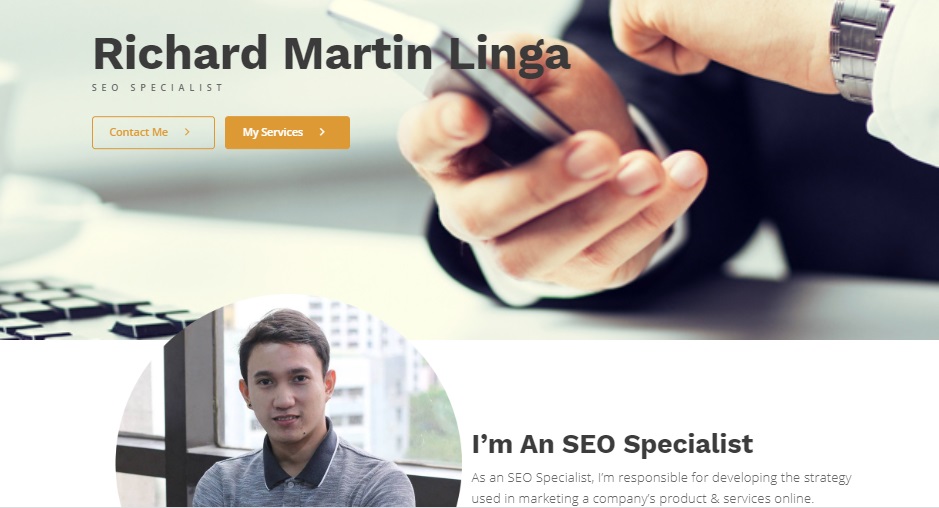 A web designer's portfolio is a useful source of information. It can help you determine if their skillset can deliver to your expectations. So, assess portfolios thoroughly. Consider these things when you peruse your potential designer's portfolio to get the best web design services for your business.