Things to Consider When Redesigning a Website
You might have many reasons website redesign, and might think what are the things to consider when redesigning a website. A website serves as a medium of communication through which business owners market their products and services to current and potential clients.
Having a website allows a business to widen its audience reach and succeed in the digital marketing industry. The competition in the corporate world makes it crucial for companies to enhance their global presence. This is why;
Web design is an encompassing term that includes a variety of tasks. Functionality and content relevance are two of the most significant factors that you must prioritize to entice more visitors and increase CTRs. However, it is not enough that you put up a website.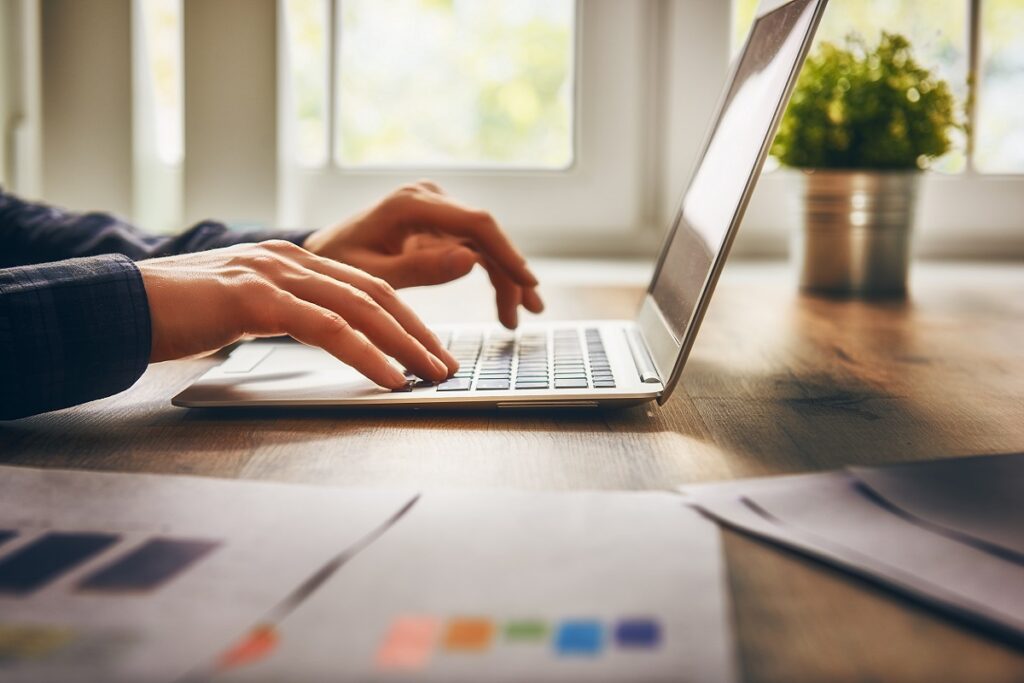 Significance & Things to Consider when Redesigning a Website
Do you already have a website? A site redesign is an opportunity for businesses to innovate their;
1. Your Company's Marketing Goals
The first thing that you need to know before going for a website redesign is whether your business goals are met. Are you generating leads with your site? Are you attracting clients? If not, then it might be the right time to consider a redesign. You must identify the most important aspect of your business's website—i.e., selling products, attracting more clients, providing information, etc.—and assess whether it addresses your company's marketing goals.
2. Site's Conversion Rate
What is your company's current status in the digital market? Tracking your site's key performance indicators is one way to assess if you need a redesign. Your goal should be to lead online users toward actions that are beneficial to your business, such as product purchase, document download, or email sign-up. A low conversion rate is one indicator that you need to consult with your
3. Site's Functionality
Functionality is an essential factor in a website's success. Is your website mobile responsive? It is crucial that your site adapts to any digital device. Remember, it only takes a few seconds to encourage online users to stay on a website. High bounce rate is one indicator that you need to improve your site's performance.
4. Your Target Market's Interest
Does your website cater to your clients' interest? Do they find relevant information on your site? You need to identify your target market's interest to assess if your website caters to their digital needs. One way to measure user satisfaction is through customer reviews. Read on the online users' comments and find out what elements of your website need repairing.
5. Content Relevance
Your site's home page and key landing pages' bounce rate is one indicator that you need to improve the quality of content on your website. If a large percentage of visitors immediately leave your site, then your content development strategy obviously needs improvement. Remember, relevant content is also a contributing factor to encourage higher conversion rate.
6. Competitors' Website
It is always a good idea to review your competitors' website on a regular basis. What are their marketing strategies? How do they position their products and services? It gives you the inspiration to update your site and look for better ways to offer something new to your target market.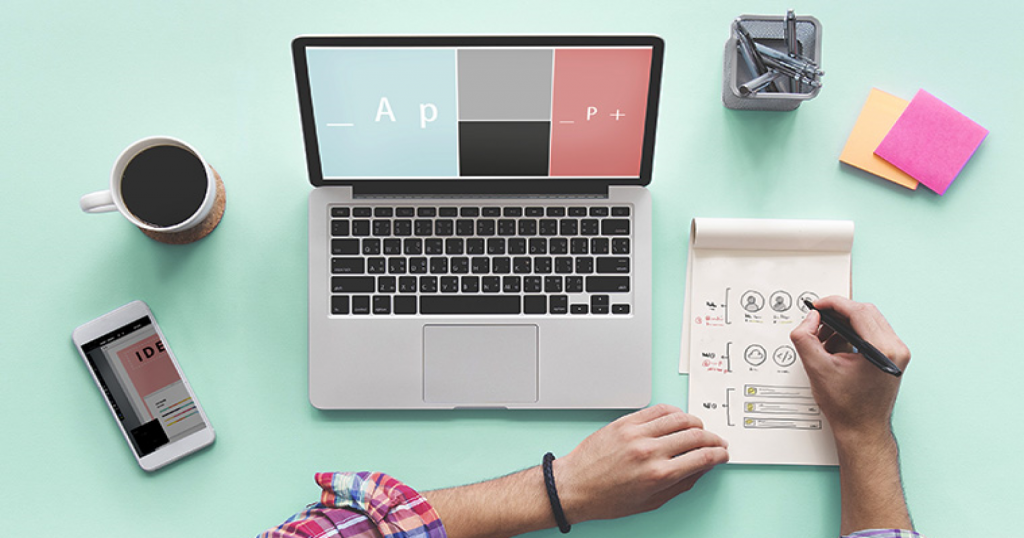 Now, you know what are the things to consider when redesigning a website. A site redesign is a crucial step to ensuring your company's online success. Consider these things before a website redesign and get quality web design services.
Is your website up-to-date with the latest trends and developments in the digital market? Contact Me, Let's roll to the latest trends & updates in web design and learn more about my SEO services in the Philippines. In addition, I can help you with your SEO strategies.