5 Reasons for Creating a Website | Launch Your Website ASAP
Creating a website is one of the best ways to give your business a boost, these are the 5 reasons why you should launch your website ASAP. When developed and maintained properly, a website can improve your digital marketing campaigns—which is why it would be a good idea to invest in excellent web development and web design services.
But let us not get ahead of ourselves. We will delve into the importance of getting quality web security and maintenance services later in this article. For now, let us break down the 5 reasons for creating a website for your business as soon as possible.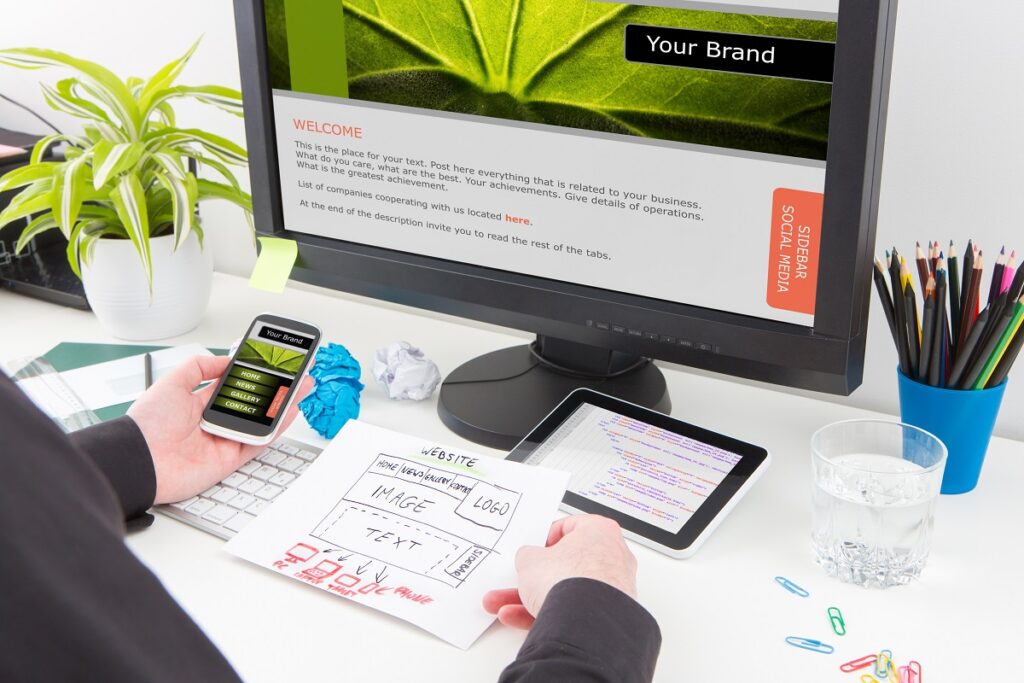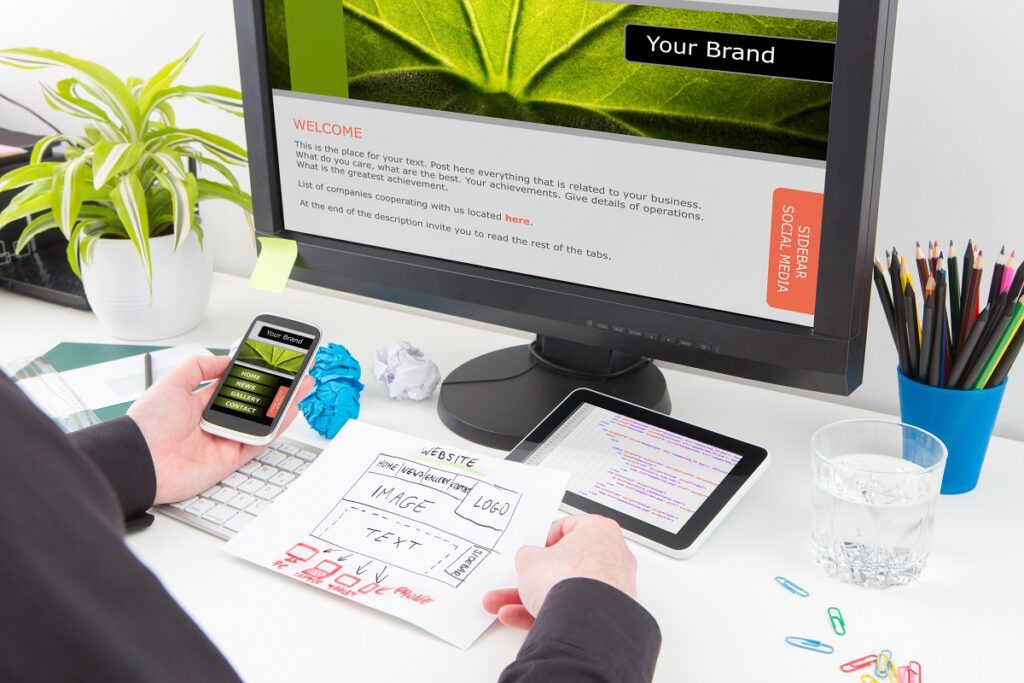 5 Reasons for Creating a Website: A Success to Business
1. It will allow you to centralize your online campaigns.
If you are already using several social media sites to empower your business online, then it is high time that you launch a website to centralize your efforts. You can use your website to drive traffic to your social media accounts and vice versa.
2. It will improve your return on investment.
To measure a product's quality, one of the first things a user will do is to seek out its business's official website. If your potential client cannot find your business online, there is a huge chance that they will go to your competitor that has one. Having a website also means that you can say goodbye to expensive newspaper or magazine ads and embrace cost-efficient digital ads instead.
3. It will give you more time to perfect your image.
If you already have a website in the works, do not delay its launch. Make it accessible to the public. This way, you can start centralizing your digital marketing campaigns. Fix any problems that you detect, and rely on your users' feedback to find out if you missed anything.
4. It will open your business to a wider market.
A website can make your products and services globally available. It eliminates your business's geographical limitations. If you think your product is too big to sell online, keep in mind that people sell houses and cars online.
5. It will boost your business credibility.
Having a website means that you have nothing to hide; that you are always available for contact; and that you care enough about your clients to keep them in the loop. Just make sure that your site is secured with a quality web maintenance package to prevent technical issues that can mar your reputation.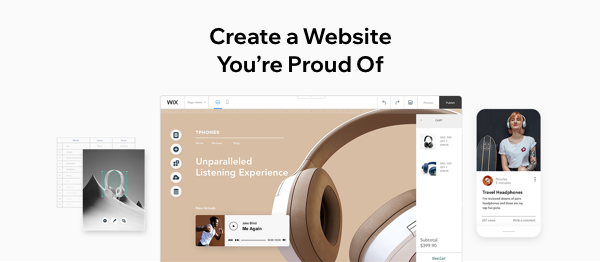 You must get quality web security and maintenance services for your website. A lot of website owners tend to stop checking their site status after launching it. This is a grave mistake. What do you think will happen to your brand credibility if your website is compromised by a hacker or a virus? Your clients lose trust not only on your website but also on your brand as a whole.
Create your website as soon as possible. Remember, you cannot get these benefits unless you do so. So what are you waiting for? Contact me now, so I can start creating your website!